Testimonials
What people are saying
"AMAZING how we can transform ourselves with the proper nutrition from a tree! I am down over 58 pounds and feeling great! No special diet required! Works with any diet out there."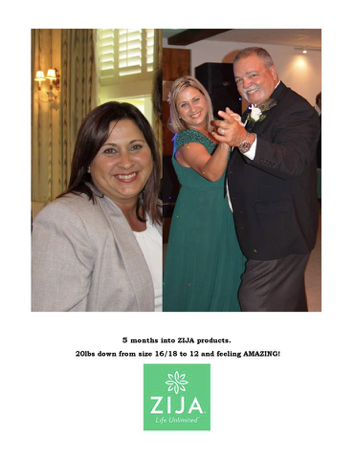 "This is my secret weapon to reclaiming my health, losing weight, and looking younger WITHOUT any crazy diets. People keep asking me what I'm doing and commenting that I look younger than I did 10 years ago. This is it!!! I'll be glad to share my secrets with you if you are interested."
"52 Pounds Down Naturally in 5 Months! – No Crazy Diets 
We've all been there too busy taking care of everyone else and putting ourselves last. Next thing you know we are overweight, sluggish, and just not healthy.My Journey and My Secret Weapon! People keep asking me how I did it, how did I go from just enough energy to get through the day to endless energy zip lining, traveling, etc so here it is…. 
Send me a PM I would love to find out how I can help you!"
If you want check out the exact products I used press the EASY Button and click the link below:
"My Journey and My Secret Weapon! This is a bit scary to put out there, however, it's a story that needs to be told. The day you don't recognize yourself in a picture is the day reality SMACKS you in the face! Despite everything I tried I could NOT lose weight and my body was full of chronic inflammation! I started my weight loss journey the day after Thanksgiving 2017. Now I fuel my body with 100% nutrition every day without any drastic diets! Supermix, capsule and detox tea EQUALS Bye Bye inflammation, excess weight and HELLO waistline!"
Get Started!
Just reach out to us today to see how our products can help you lose weight.